Canine and equine health products
Quality makes all the difference when it comes to the effectiveness of equine and canine health products.
We offer precisely formulated and pelletized equine herbs and herbal equine products, for better consumption.
To purchase our outstanding health items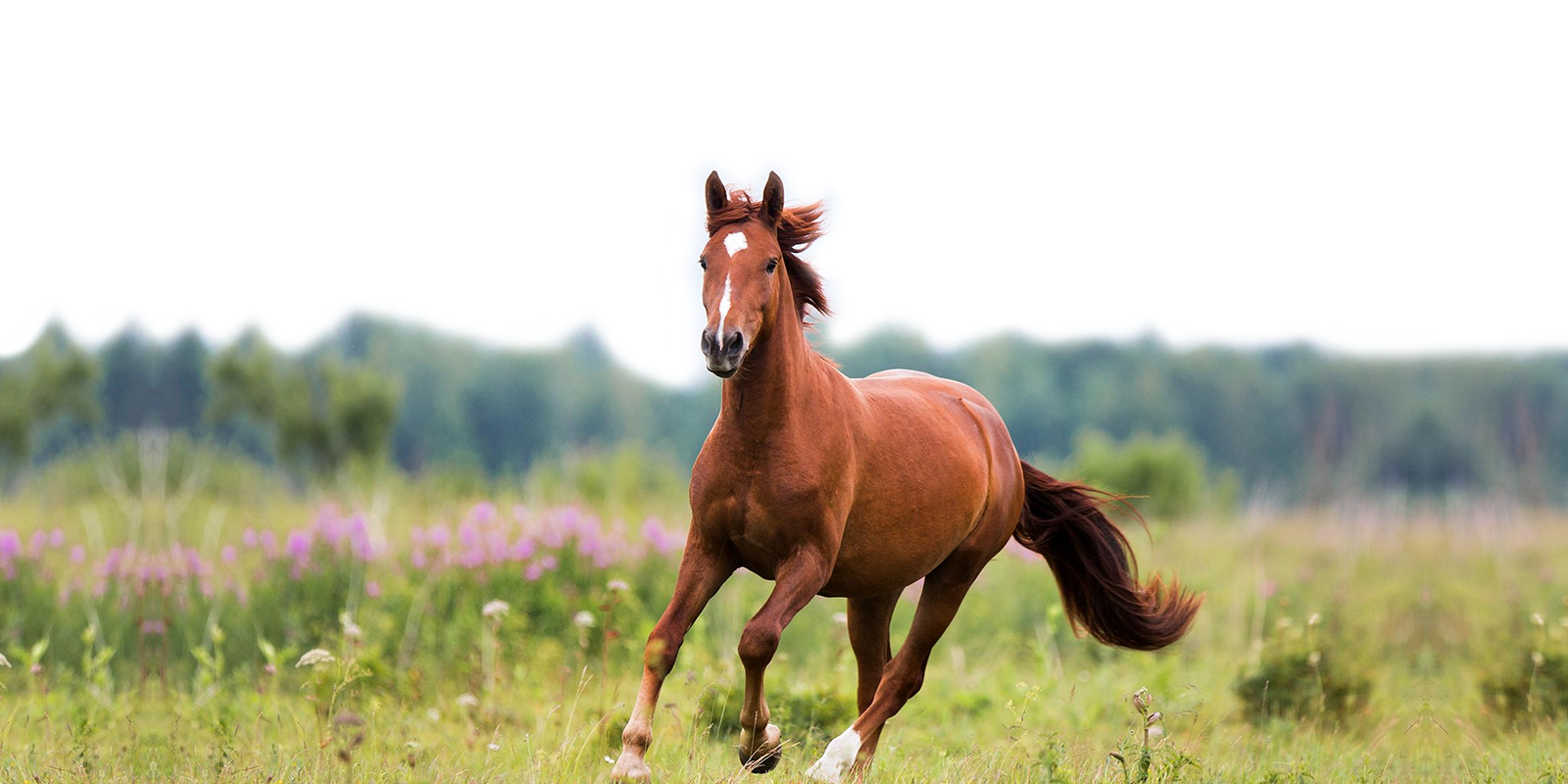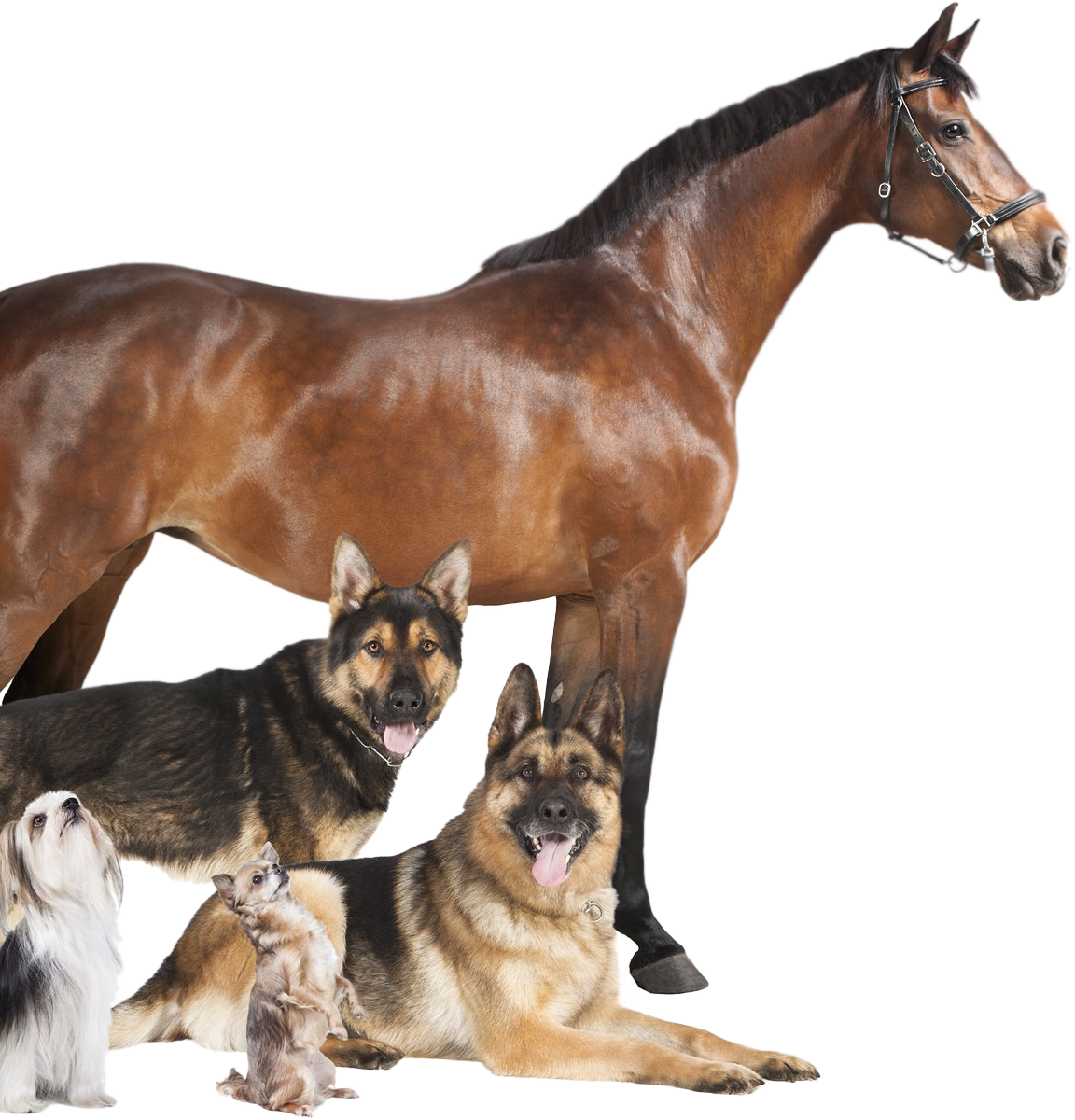 Who we are
Thank you for taking the time to learn more about EQS. Our herbal supplement company provides quality herbs for horses and canine. We are dedicated to meet the needs of the horse and canine owners with exceptional products, providing good service along with affordable prices. Herbs are the original go-to source for health and wellness for canine and horses.
What they are loving about Equine Science, Inc.
Just wanted to let you know how much I like the new liniment (Equi-mint)!! I use it on everyone before and after I run. I like to especially spray them down in the shoulders and hamstrings for prerace and soak their legs after. I feel like it has helped with some of the inflammation that I sometimes get with Smash. I can even feel it in the joints of my fingers after I have rubbed their legs down. LOVE the spray bottle too, very convenient!!! Thank you so much for continuing to create all natural products that's safe for our horses! Look forward to seeing/ talking to you soon!"

Shawna B.
Over the years I've expressed my concern with most equine supplements. Too many make false claims and are not held accountable. Too many market to the doting owner but not delivering measurable results. However, a few years ago a fellow trainer told me about Equine Science Inc and their products regarding an issue with one of the horses in my program I reluctantly called Don Silver, the company's owner. I expressed my concern about most supplements and I informed him of the issue with the horse. He understood. He suggested one of his products. He was very specific and very confident his recommendation would work. IT DID! I called him expressing my pleasant surprise and amazement. I shared another issue. He sent another solution.Then one more issue and yet another solution. 3 for 3! Don was honest, he was right and he was confident without fluff and BS- just the way I like it. I was impressed enough to start using Equine Science Inc's products regularly and confidently stand behind their products.There's very few "supplements" in my program, Don Silver's Equine Science Inc is one of them because their stuff works!"

Van H.
"Hi Folks, I picked up your Wound Ointment and your Hoof Oil at a trade show in MA and I want to tell you I am most impressed with both products. Both of my horses showed immediate improvement in their hoof condition and the Wound Ointment heals EVERYTHING with no scarring!!! I will be a lifelong customer. Thank you!!"

R. Shields
Just to let you know how well your 'Blood Booster' has worked on our performance horse. "Clifford", our 1-D barrel horse, is 8 yrs old and our vet told us that he had a low iron blood count. He just did not have any spark around the barrels. We knew we needed to find an iron replacement product that would give us the results our horse needed to put him at the top of his game. We had him on a popular iron replacement product, but we became concerned as to the possible health risks that it might cause. Then we talked to Don at Equine Science and got the product that works !!!! After putting him on a scoop every morning, he definitely has the energy for which we were looking. Now we have the peace of mind knowing that it is completely safe for our horse, while giving him the energy he needs to complete his job and send us to the pay window. Thanks Don, for all you help !!!!!"

Linda W.
Free Standard Delivery

use code EQS150 at checkout for orders above US$200

Hassle-Free Returns

Within 30 days of receiving your order
Contact
Thank you for your interest. We look forward to hearing from you soon.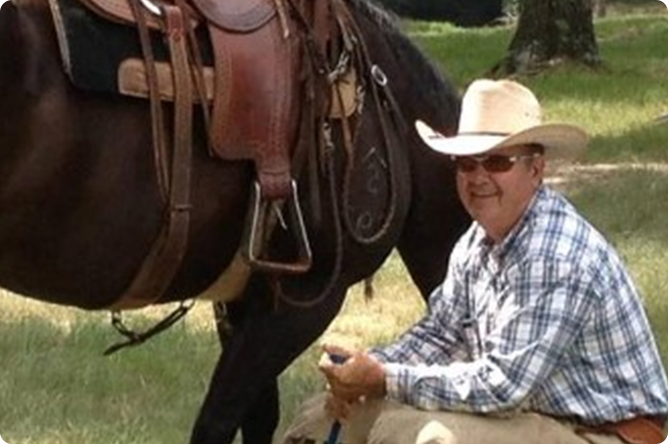 Phone
(901) 379-1416 Toll-Free: (800) 479-3537

Address
1270 Warford Street Memphis, TN 38108 (35.165190, -89.961530)

Service Area
Worldwide shipping available

Hours of Operation
Monday - Friday: 7:00 AM - 4:00 PM