Thank you for taking the time to learn more about EQS. Our herbal supplement company provides quality herbs for horses and canine. We are dedicated to meet the needs of the horse and canine owners with exceptional products, providing good service along with affordable prices. Herbs are the original go-to source for health and wellness for canine and horses.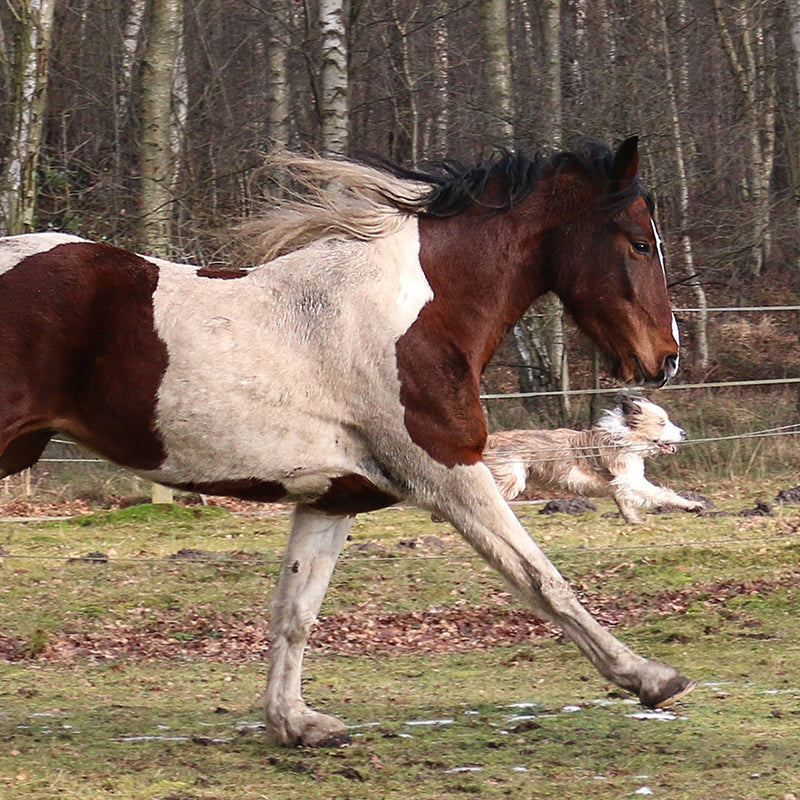 Equine Science, Inc.
Herbs 4 Horses
Today, an increasing number of individuals are recognizing that herbs as alternatives to horse supplements and canine supplements can do amazing things. but, as with any products, (and especially one that's consumed) quality is everything when it comes to effectiveness.
Equine Science, Inc. provides only the finest quality herbs for horses and canine, precisely formulated and pelletized for better consumption. We believe health is a work in progress, and every day we make choices for ourselves and our animals that move us closer to , or away from, a state of optimal health. Equine Science, Inc. strives to provide dog owners and horse enthusiasts with the highest quality all natural herbal alternatives for horse supplements and dog supplements available.
Contact Us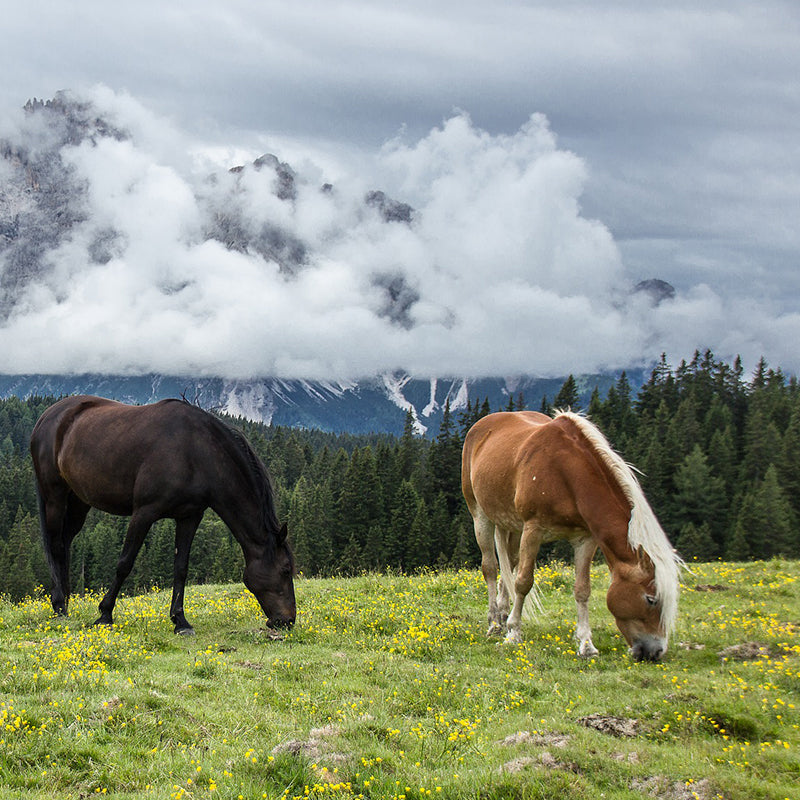 Equine Science, Inc.
Terms and Conditions
Return Policy: Equine Science, Inc. values customer service, we offer a guarantee of satisfaction on our products. With 30 days of invoice date, Equine Science, Inc. will accept the return of any product based on quality issues or shipping mistakes. Customers may contact Equine Science, Inc. at 1-800-479-3537 to authorize a return. In order to receive full credit, all returns must be in accompanied with a copy of the invoice. All freight and handling charges on returned goods are the responsibility of the customers. Privacy Policy: Equine Science, Inc. values customer privacy. We will not sell or share our customer information with anyone. We collect email information from those who wish to receive email from us (we do not send unsolicited email). Any information obtained during purchases or visits to our sites are used only internally and discarded following use.
Contact Us